Smoke Near Blue Ravine And Bidwell
Started by
camay2327
,
Mar 20 2018 02:16 PM
Posted 20 March 2018 - 02:16 PM
Is it the shopping center. I am seeing Dark Black smoke. House or business on fire?
3:08 PM
A VETERAN Whether active duty, retired, national guard or reserve - is someone who, at one point in their life, wrote a blank check made payable to "The United States of America" for an amount "up to and including their life". That is HONOR, and there are way too many people in this country who no longer understand it. -Author unknown-
---
Posted 20 March 2018 - 03:29 PM
Firefighters are on scene of a working residential structure fire near Blue Ravine Road and Crossing Way. Please stay clear of the area.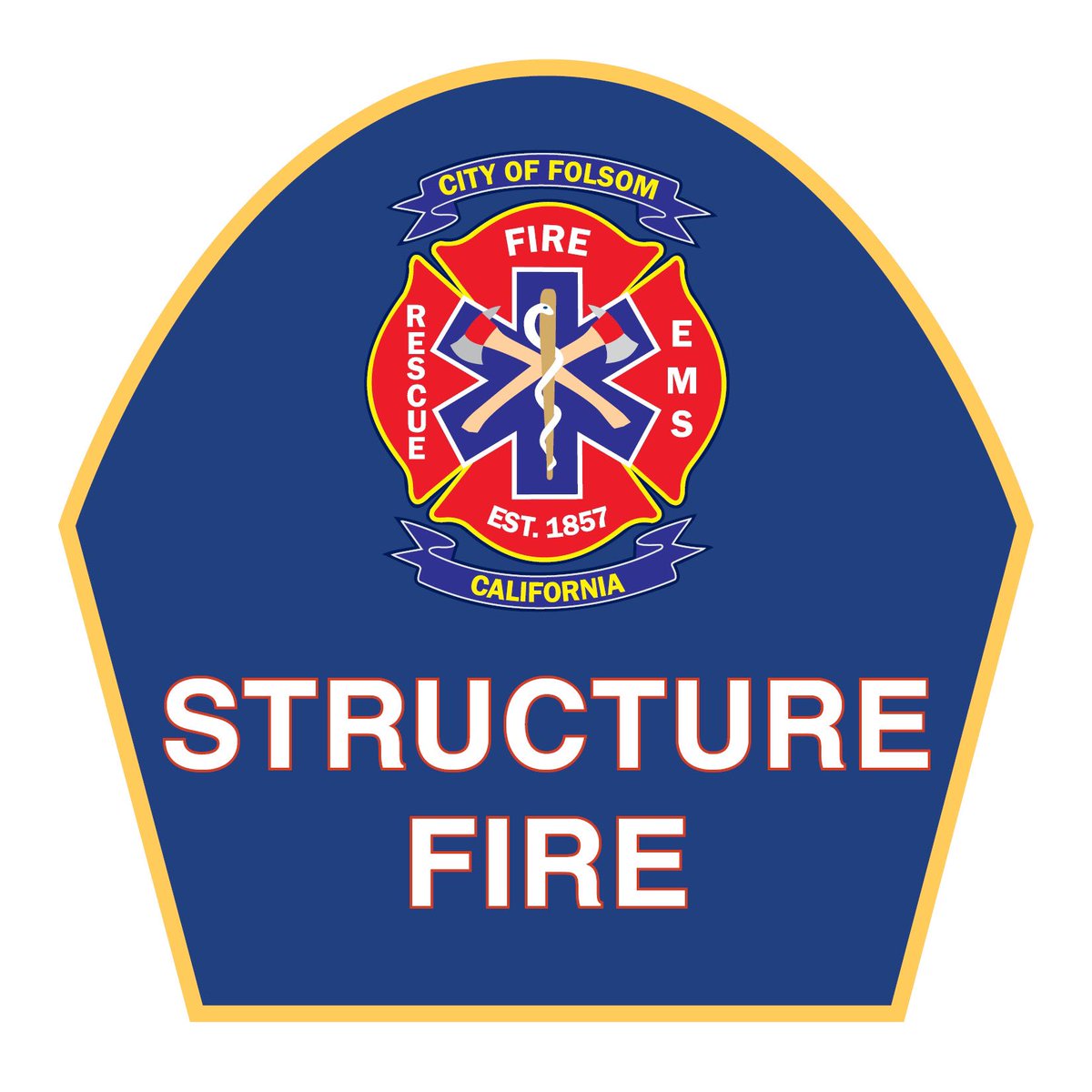 A VETERAN Whether active duty, retired, national guard or reserve - is someone who, at one point in their life, wrote a blank check made payable to "The United States of America" for an amount "up to and including their life". That is HONOR, and there are way too many people in this country who no longer understand it. -Author unknown-
---
---
0 user(s) are reading this topic
0 members, 0 guests, 0 anonymous users